The Country House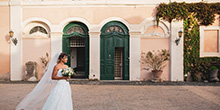 Location of class near Rome, which will be the setting for your most important events.
Details
Wedding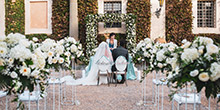 Weddings, receptions, buffets and every opportunity to become unforgettable Falcognana.
Details
The Halls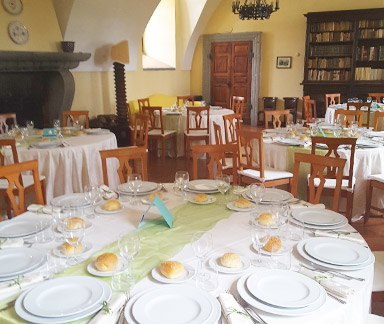 Spacious reception rooms able to evoke the prestige and sophistication of the Roman courts.
Details
Meetings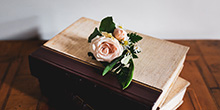 The meeting of the Casale Falcognana offers are complete with every comfort.
Details
Enchanting Residence built in 1400 (Rome)
Casale della Falcognana is an enchanting home, located just 14 km from Rome, and offers its enchanting interiors to everybody who would like to relive, even if it is only for a few days, the fascinating history of the Roman countryside.
History of the old home near Rome
A history engraved in the home's walls and on its charm and elegance. In about 1400, Casale della Falcognana was a farmhouse belonging to the Monastery of San Sisto, and Pope Boniface VIII gave his permission to sell it.
Under Pope Martin V, the historical residence near Rome was taken over by the Colonna family and, in 1432, Odoardo Colonna sold it to Giacomo di Alessio Cenci. A home steeped in history, events, traditions and great families that has kept intact, over the years, all its splendour.
In 1903, Domenico Lanza purchased it from Prince Boncompagni.