The Country House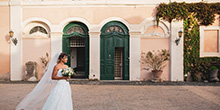 Location of class near Rome, which will be the setting for your most important events.
Details
Wedding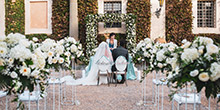 Weddings, receptions, buffets and every opportunity to become unforgettable Falcognana.
Details
The Halls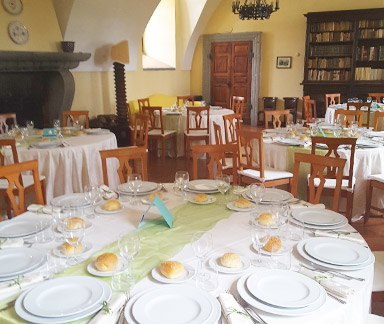 Spacious reception rooms able to evoke the prestige and sophistication of the Roman courts.
Details
Meetings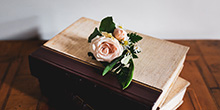 The meeting of the Casale Falcognana offers are complete with every comfort.
Details
Artistic Details of the Home
Atmosphere and magic in period style
The ancient residence of Casale della Falcognana, a luxury resort in the countryside of Rome, is a perfect blend of marvellous artistic details, evoking the glorious glory of Ancient Rome and the superb architecture steeped in history and deeply rooted traditions.
The artwork of very talented painters triumph on the walls of the ancient village and luxury resort.Today, these same frescoes and precious wooden coffered ceilings enhance the design of the home.
All these artistic details of the home will transform your banquets and your stays into magical and evocative moments.