The Country House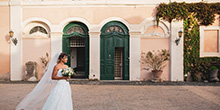 Location of class near Rome, which will be the setting for your most important events.
Details
Wedding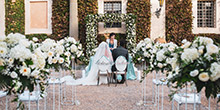 Weddings, receptions, buffets and every opportunity to become unforgettable Falcognana.
Details
The Halls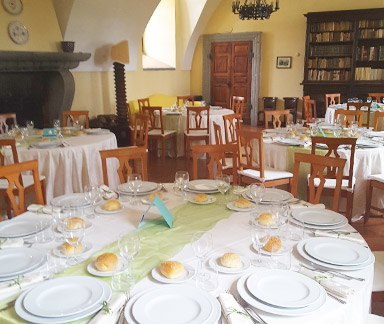 Spacious reception rooms able to evoke the prestige and sophistication of the Roman courts.
Details
Meetings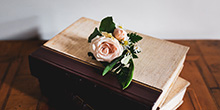 The meeting of the Casale Falcognana offers are complete with every comfort.
Details
Meeting Halls Casale Falcognana
Conferences and events in Rome
Casale della Falcognana is a refined location for your meetings,exclusive conferences, or business dinners.
The meeting halls in Casale della Falcognana, just a few kilometres from Rome, are provided with all comforts and are the perfect place to combine your business discussionswith pleasant surroundings, to enjoy the beauty of the Roman nature, in an old homege that relieves the moments of times long past. Your meetings and conferences will be held in the following, ample halls.
» Our meeting halls are at your disposal for your meetings:
Hall del "Camino"
» 40 seats in theatre style
Natural Day light, registration desk, ISDN internet Line, private bathroom; (possibility of sharing in more small halls);
Hall "Banchetto"
» 150 seats in theatre style
Natural Day light, registration desk, ISDN internet Line, private bathroom;
Hall "Piano Nobile"
» 6 small rooms of 10/20 seats each one in theatre style, 
Natural Day light, registration desk, ISDN internet Line, private bathroom;