The Country House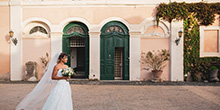 Location of class near Rome, which will be the setting for your most important events.
Details
Wedding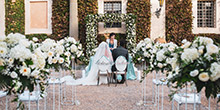 Weddings, receptions, buffets and every opportunity to become unforgettable Falcognana.
Details
The Halls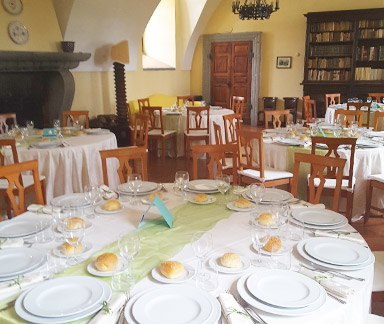 Spacious reception rooms able to evoke the prestige and sophistication of the Roman courts.
Details
Meetings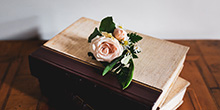 The meeting of the Casale Falcognana offers are complete with every comfort.
Details
Dishes
In an enchanting setting, nestled in the green Roman countryside, this is where you will find the Casale della Falcognana, banquet location just 14 km from the center of Rome, easily accessible from the main highways. Casale della Falcognana is able to offer customized solutions to suit all your needs and make your special the reception. This stunning location in the municipality of Rome has not only a beautiful garden, but it can also accommodate the guests of Vostromatrimonio in delicious interiors.
Today more than ever, couples about to get married opt, on the occasion of receipt, for a different solution than the classic restaurant, preferring a location class as that offered by Casale della Falcognana, and the service banqueting, increasingly in vogue and widespread in a city like Rome. The motivations for this are manifold: the desire of novelty, despite being in Rome, the desire to make your wedding unique, not sharing the same location with other couples.
Casale della Falcognana, near Rome, offers you the possibility to combine with an amazing location for receptions and banqueting catering service that make your case to any event you wish to organize, this Villa will offer a location out of the ordinary in a truly suggestive.
Organise your wedding buffet at the Falcognana Casale, near Rome, relying on a professional catering is an original idea with which to strike and astonish your guests, thanks to the delicious dishes offered from time to time and that are a perfect fit the beauty of the spaces that characterize our location.
Casale della Falcognana and banqueting together are a winning combination that will allow you to top it with great success Your most important events, leaving positively surprised every guest, even the most demanding.