The Country House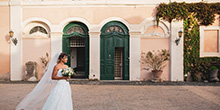 Location of class near Rome, which will be the setting for your most important events.
Details
Wedding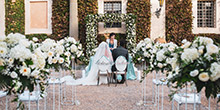 Weddings, receptions, buffets and every opportunity to become unforgettable Falcognana.
Details
The Halls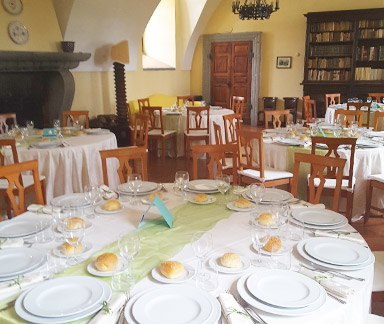 Spacious reception rooms able to evoke the prestige and sophistication of the Roman courts.
Details
Meetings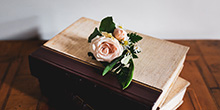 The meeting of the Casale Falcognana offers are complete with every comfort.
Details
Special Offers
CURRENTLY THERE ARE NO OFFERS!