The Country House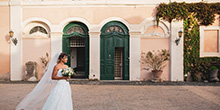 Location of class near Rome, which will be the setting for your most important events.
Details
Wedding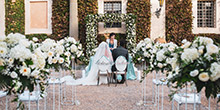 Weddings, receptions, buffets and every opportunity to become unforgettable Falcognana.
Details
The Halls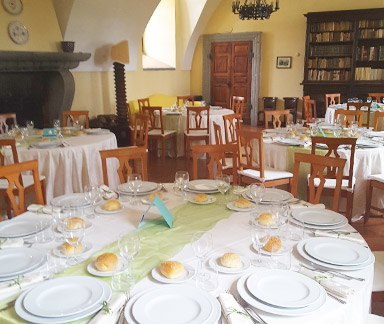 Spacious reception rooms able to evoke the prestige and sophistication of the Roman courts.
Details
Meetings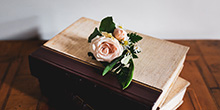 The meeting of the Casale Falcognana offers are complete with every comfort.
Details
Wedding
Just 14 km from Rome's historic center, Casale of Falcognana lalocation is perfect as a backdrop for your wedding. It is a villa full of history, charm and very well known and appreciated due to the nature in which the structure is immersed.
The farmhouse, a stone's throw from one of the most beautiful and fascinating cities in the world, Rome, is a location that can be rented for exclusive use, giving a touch of magic to your event and making it truly special on your wedding day .
The gardens and courtyard of the farmhouse of Falcognana, in the Municipality of Rome, make it the perfect location for receptions, buffets, weddings and any important occasion, worthy of being celebrated in grand style.
Remarkable and worthy of note are the rooms inside the Villa, capacity with style and taste your guests: sought after by the best wedding planner in Rome, the environments of the Casale della Falcognana enjoy an intimate atmosphere; have ancient decorations on the walls and pieces of furniture, rich in history, able to give that extra touch to your event.
We also removed the gravel from the "Court" which has been paved thinking of stiletto heels ladies ...
Among the most beautiful villas for weddings in Rome, Casale of Falcognana offers to its guests also comfortable apartments, with whom you can spend the night at the end of the festivities: an opportunity to enjoy a 360 ° of the services offered at this location Formal really wonderful.